We build the best and repair the rest!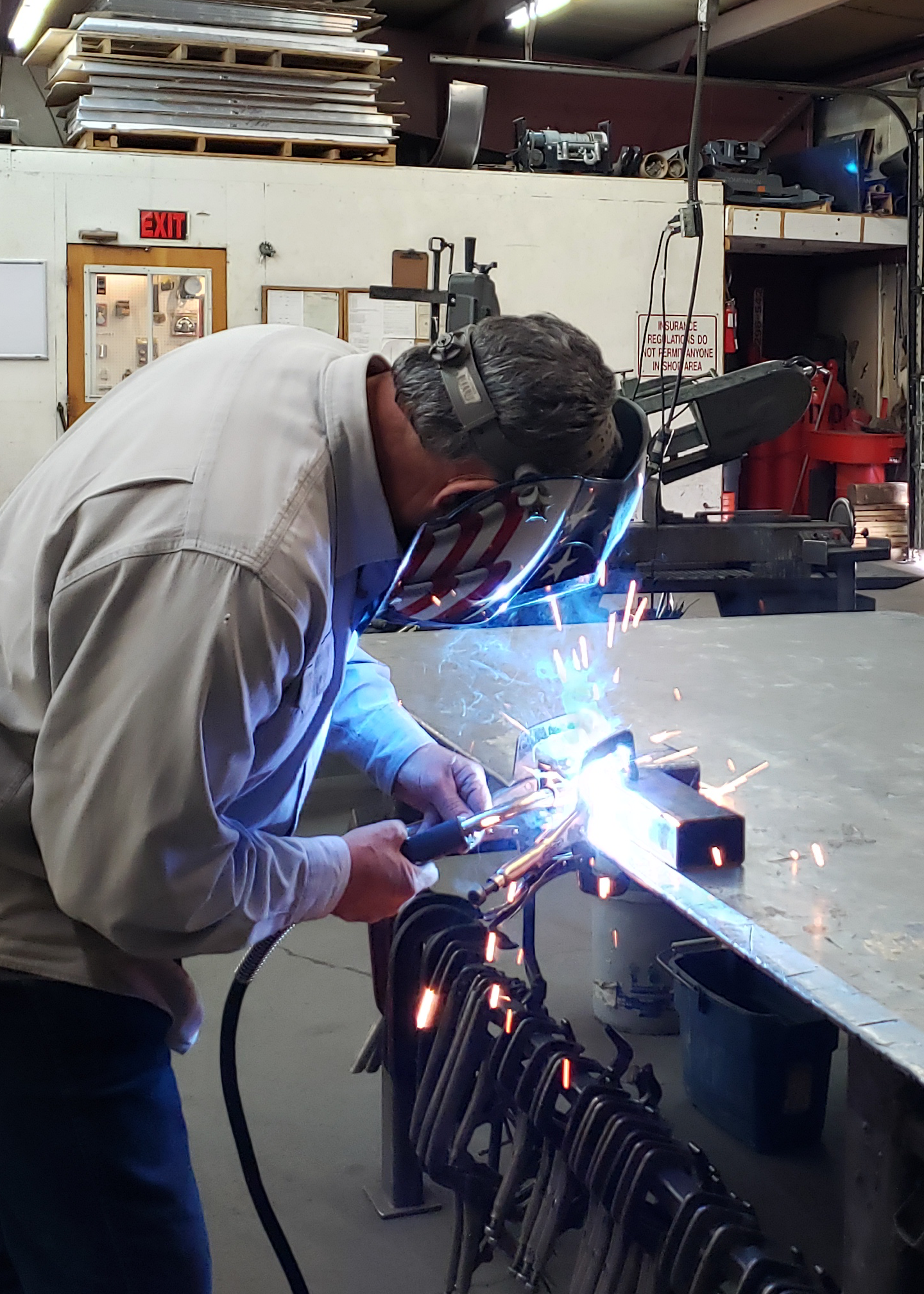 We are BDA
BDA Trailers has been offering premier custom built trailers to customers in New Mexico since 1982. We can completely fabricate any size flatbed trailer to meet your needs, and we offer fabrication of enclosed trailers as well. We're locally owned and operated and fully licensed and bonded.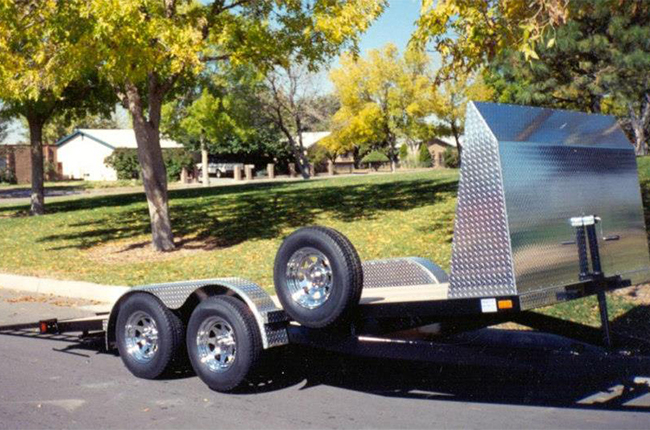 Open Trailers
Our flatbed trailers are made from sturdy materials built to last. Whether you need a standard flatbed or something built to a custom design, our experienced staff has the skills necessary to meet your needs.
Enclosed Trailers
At BDA Trailers, we take pride in our ability to design custom enclosed trailers that help our customers transport their precious cargo.
Offerings
Enclosed Trailers
Open Trailers
Government Contracting
Fabrication
Trailer Parts
When it comes to custom trailers, BDA Trailers offers complete fabrication to fit your needs. We build high-quality concession trailers that can be fitted to haul any of your items. Whether you're starting a new business or you're adding your second or third trailer, BDA Trailers can customize your trailer to your specifications. We understand the importance of having a properly structured and built concession trailer, and we work hard to ensure the quality of our work. Our trailers are designed to be both lightweight and sturdy to reduce the wear on your vehicle while keeping you safe. If you need concession trailers in Albuquerque or the surrounding areas, give us a call today.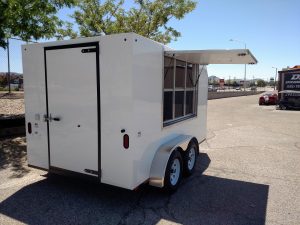 Autohauler
Cоncession
Construction
Motorcycles and toys
Our flatbed open trailers are made from sturdy materials built to last. We've worked hard for over 30 years to build a reputation as an industry leader in trailer fabrication. We have a proven track record of taking the satisfaction of our customers seriously. We understand the importance of having a quality trailer to haul your items, and we guarantee our work to offer you peace of mind. When it comes to custom open trailers, we've got you covered.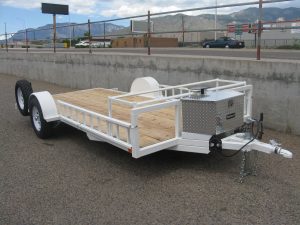 We have unique experience with the nuanced world of government contracting and funding. We're happy to work with you and your group to get your project done with an understanding of your specific constraints and budgets.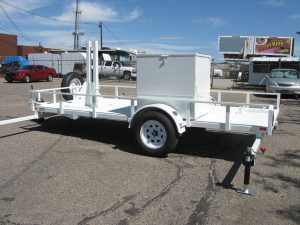 We understand the importance of easily transporting your large items when you're living in a mobile home, and BDA Trailers offers custom fifth-wheel and RB racks built to fit nearly every model. We can fabricate and install high-pressure aerators, and if you have a flatbed display billboard, we can custom build a monitor rack for the front nose. Whether you need a rack or an accessory for your truck or van, we've got the knowledge and tools to get the job done right.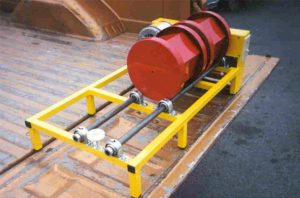 Looking to replace a part for your trailer? 
BDA offers a variety of parts and accessories to customize and meet your trailer needs. Come by and see us you are needing any parts to build, modify, protect or repair your trailer. We have a large selection with knowledgeable staff to assist you. 
 Whether you need custom bed caps or rocker panels, our technicians can fit the accessories to your vehicle. From custom hitches to auxiliary lighting, our accessories are built to last.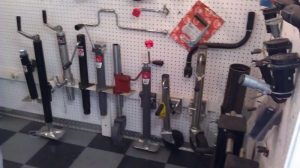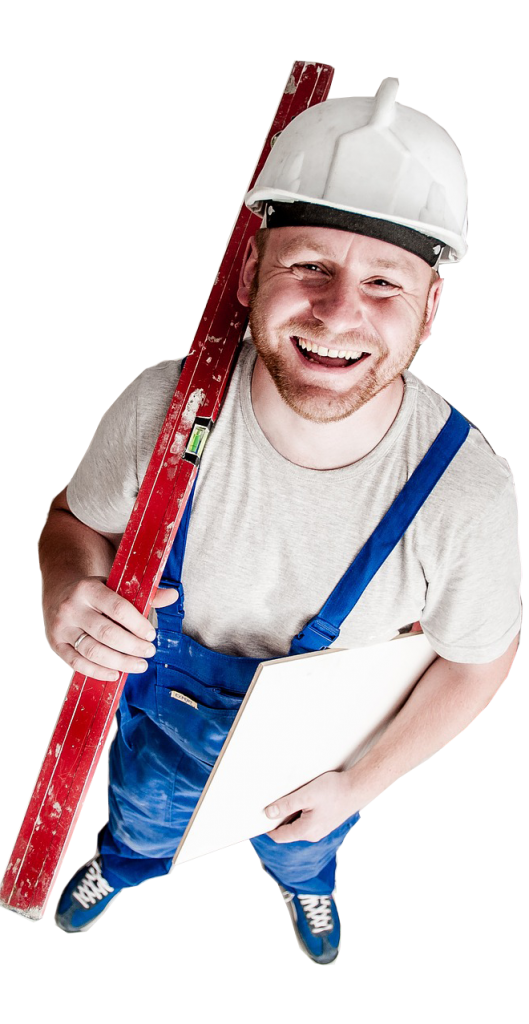 What our clients say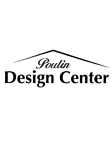 Ellen Ray
Please be advised that Poulin Design Remodeling Co, Inc. has purchased utility custom built trailers from BDA Trailers for at least 14-15 years. We have a quality fleet of 13 trailers for our Kitchen & Bath remodel installers. Whether it is a new purchase or repairs, PDR knows that Carl Baca and his crew will take care of us in a timely manner and with a fair price. Highly recommended!
Sincerely,
Ellen Ray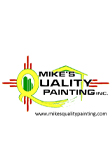 Jule Freeman
We have been buying trailers from BDA since 2011. The trailers are of great quality and have served us well. We have also returned to BDA for repairs when needed. The service and quality of their work is outstanding. I highly recommend BDA trailers.
Jule Freeman
Partner, Mike's Quality Painting
Looking for a Quote?
In order to provide the best possible service to our valued customers, we must charge a small fee in order to create estimates for service.
505-296-5421 OR Contact Us